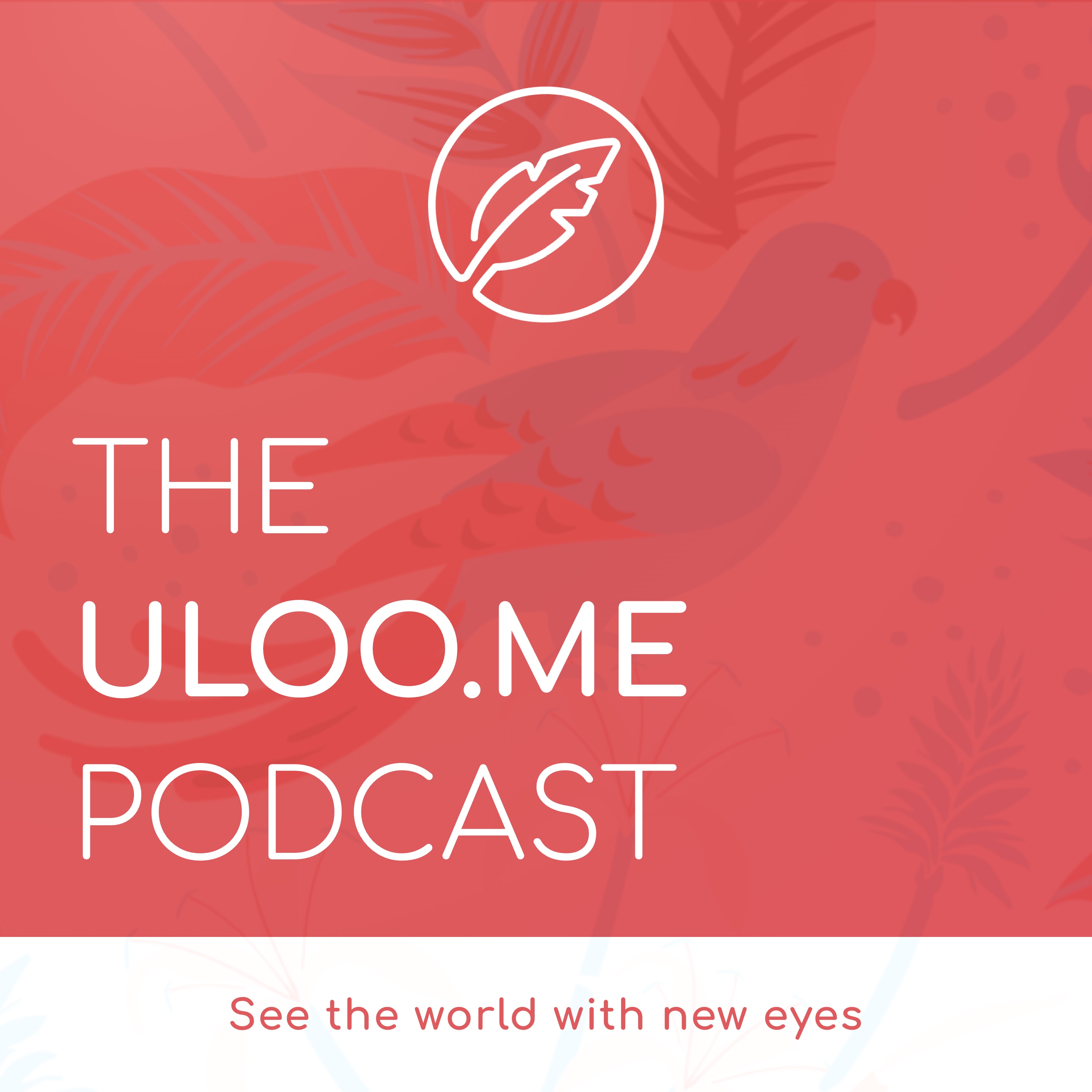 In this episode we pick the quote: "Look at everything as though you were seeing it for the first time or the last time." by Betty Smith.
Pierre and Patrick share stories about that quote, how seeing the world with new eyes can make your days different and of course, practical tips you can use in your life to make it happen.
If you like this podcast, please share it and interact. Join us on our app Uloo.me to achieve your personal growth together.