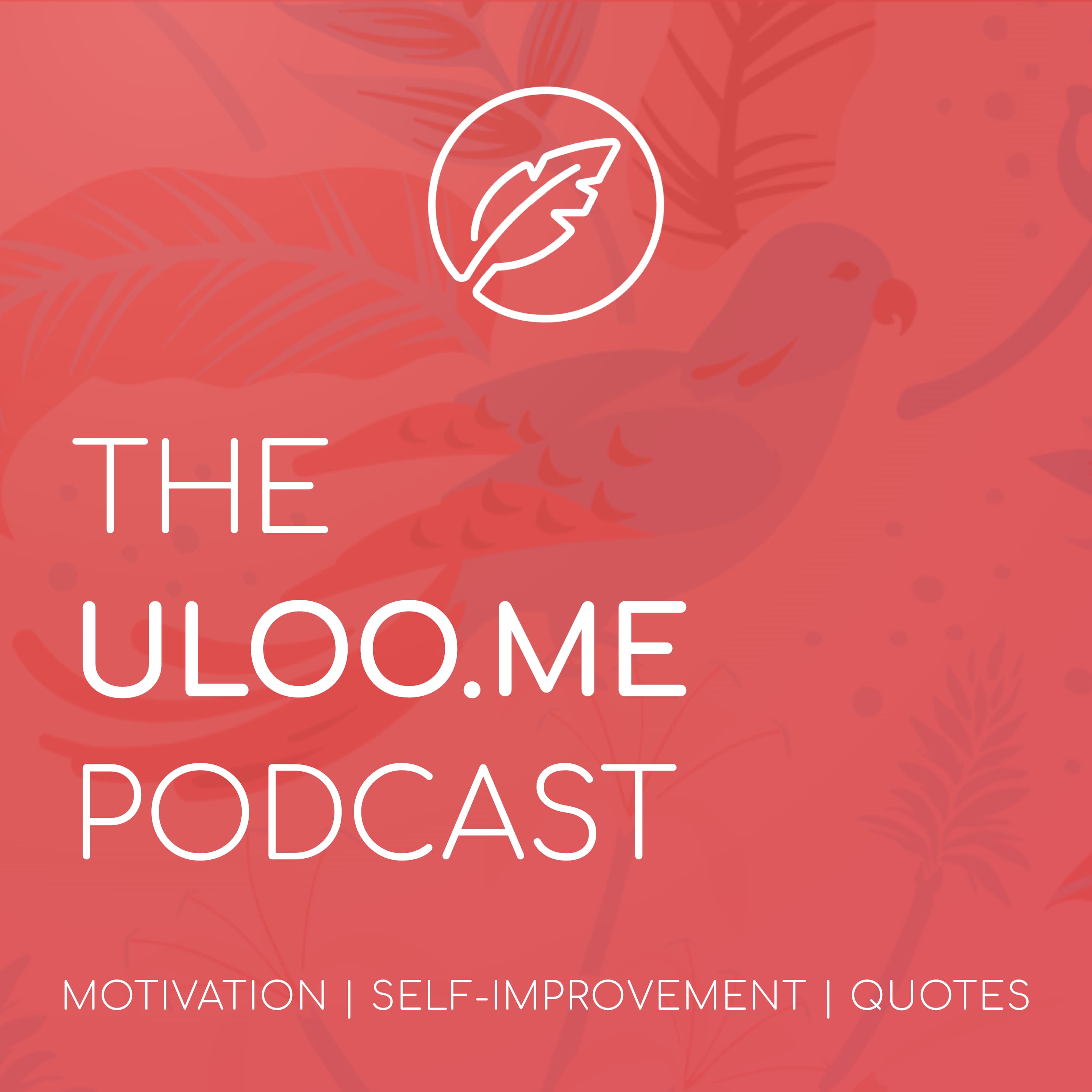 In this episode we picked the quote: "The time to relax is when you don't have time for it." by Sydney J. Harris.
Achieving your personal goals starts with a good time management system. In this podcast, we share some stories and tips that helped us to achieve our goals. We are convinced that you can do it too if you apply them to manage your time and prioritize your life.
Get our app Uloo.me for free, tell us your goal and we create the best environment for you to achieve it.